We create professional websites and digital assets and understand that this can be extremely difficult for small businesses.
We get it, you're more focused on the day to day running of the business, let us give you peace of mind and take care of the digital world.
WOLFPAQ is a Sydney based digital agency that truly makes things easier for our clients every step of the way.
We are not a high volume digital agency, so we can assure the clients we work with receive the time they need with each and every website / digital asset we create from Sydney.
We understand, especially with a small business that keeping costs to a low is paramount for survival.
We try and be as transparent with our costs upfront, we regard ourselves as a budget-friendly agency as our running costs are low we can pass that on to you.
Our team has worked on some of the worlds biggest brands, let us use that knowledge to propel your business and stay competitive against the behemoths.
NOW OFFERING DRONE SERVICES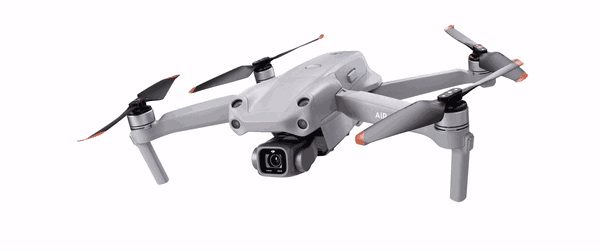 WOLFPAQ now has wings (blades), we are now offering drone filming servicing for our clients reach out to find out more.
Get in contact - Free consultation
Leave us a message, I'll get back to you within 48 hours.
Talk me through your business problems and I'll advice you on the best action for free.